"Someone's Going to Get Shagged Tonight!"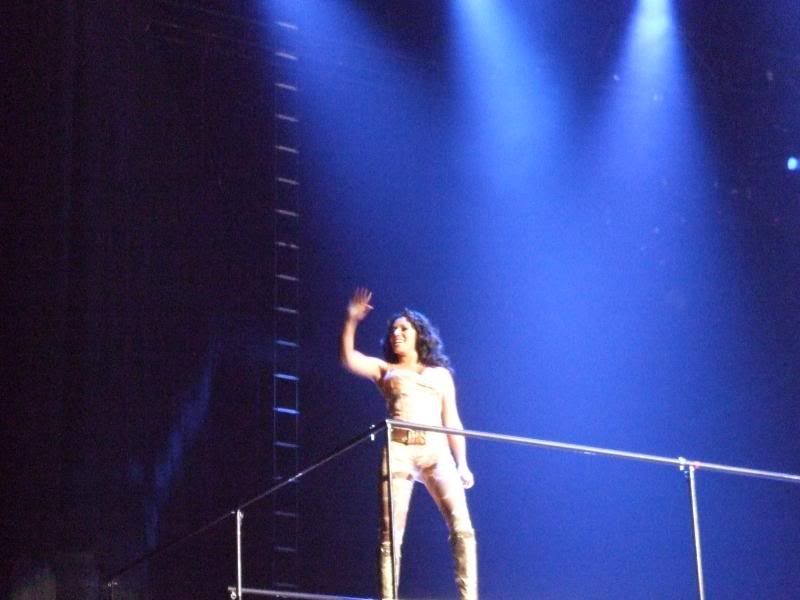 Oh, Scary Spice! You're so cheeky!
So CC and I went to see the Spice Girls reunion tour a couple of weeks ago in DC. Yes, THE Spice Girls!
Look, I don't have to defend myself to you. I happen to think the Spice Girls are a ton of fun. They have bright colors and fun songs and I get to act like an idiot and enjoy myself and wear glitter and...
SHUT UP!!
Sigh. Here are some pictures from the concert that I DON'T HAVE TO DEFEND GOING TO SEE!!
You guys totally suck.
PS: March Madness and the Bracket Challenge starts next Sunday (3/16). Get ready to get pummeled! I'm taking the crown this year!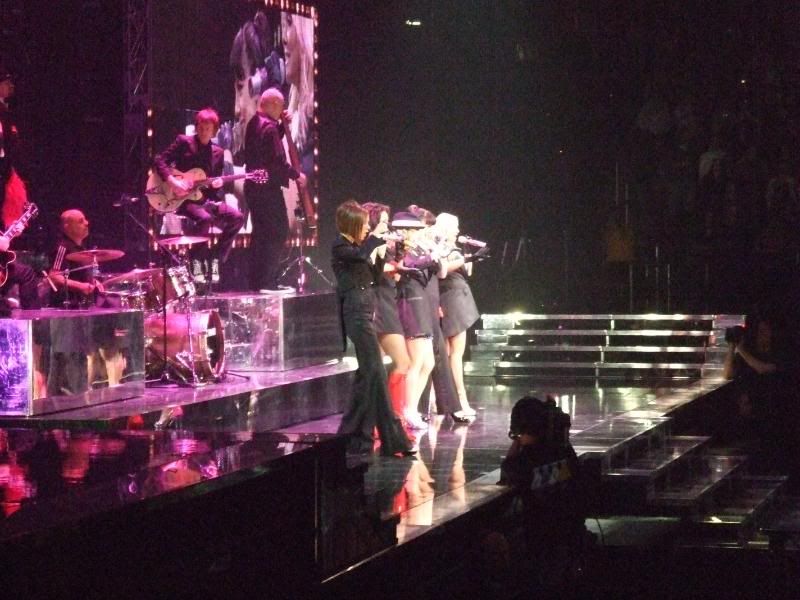 Fierce!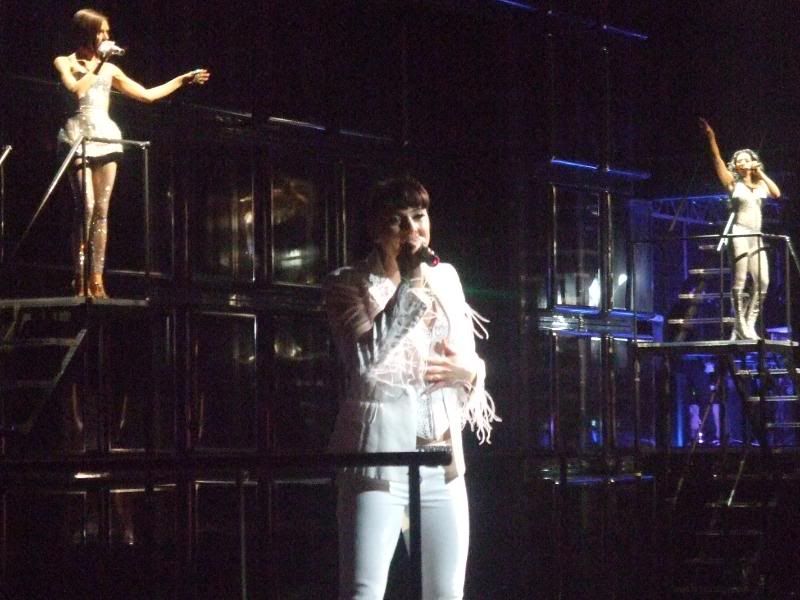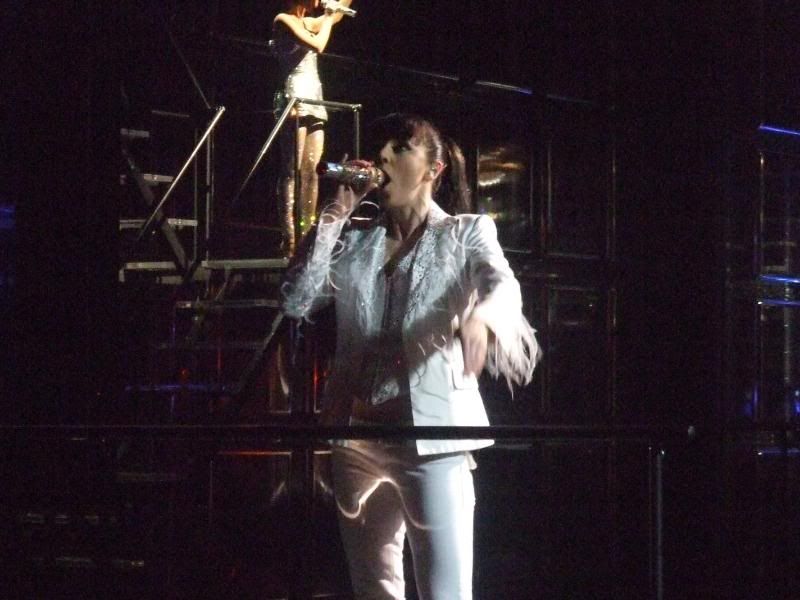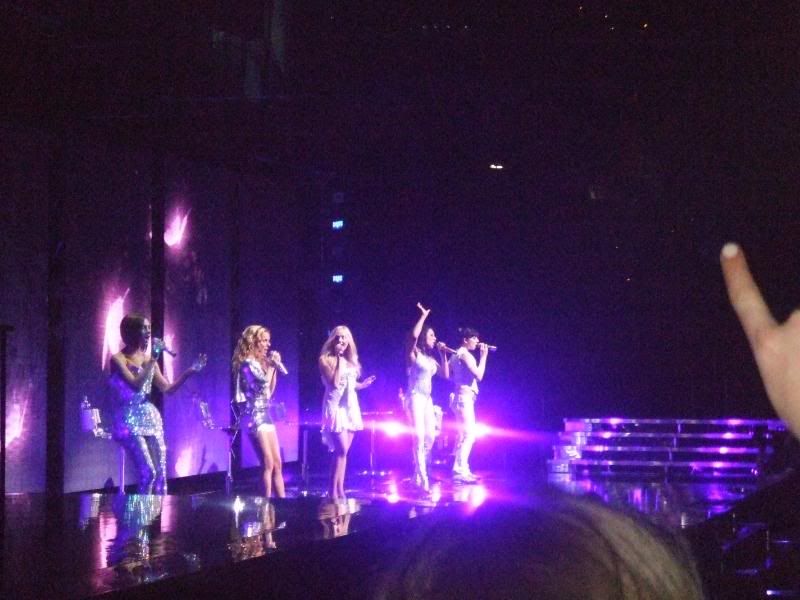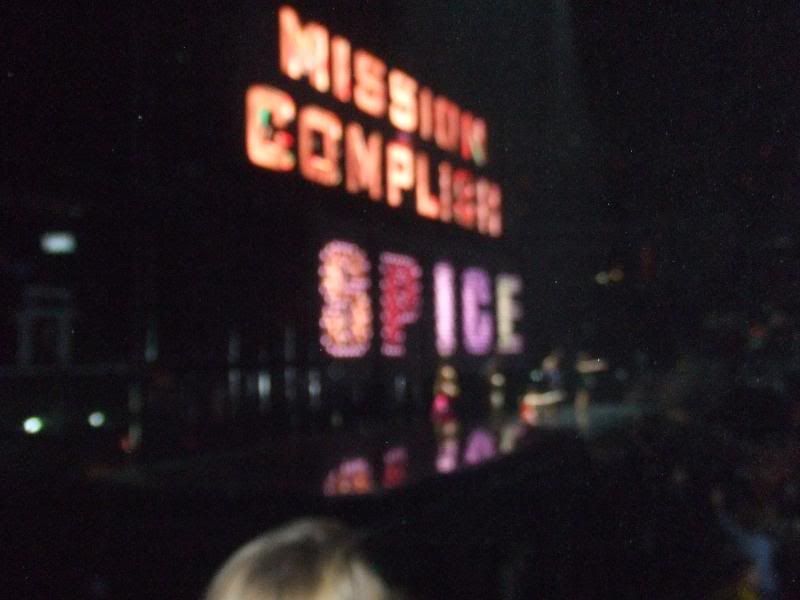 © Copyright 2008. All Rights Reserved.
Labels: 90's Music, Concerts, Year of the 30